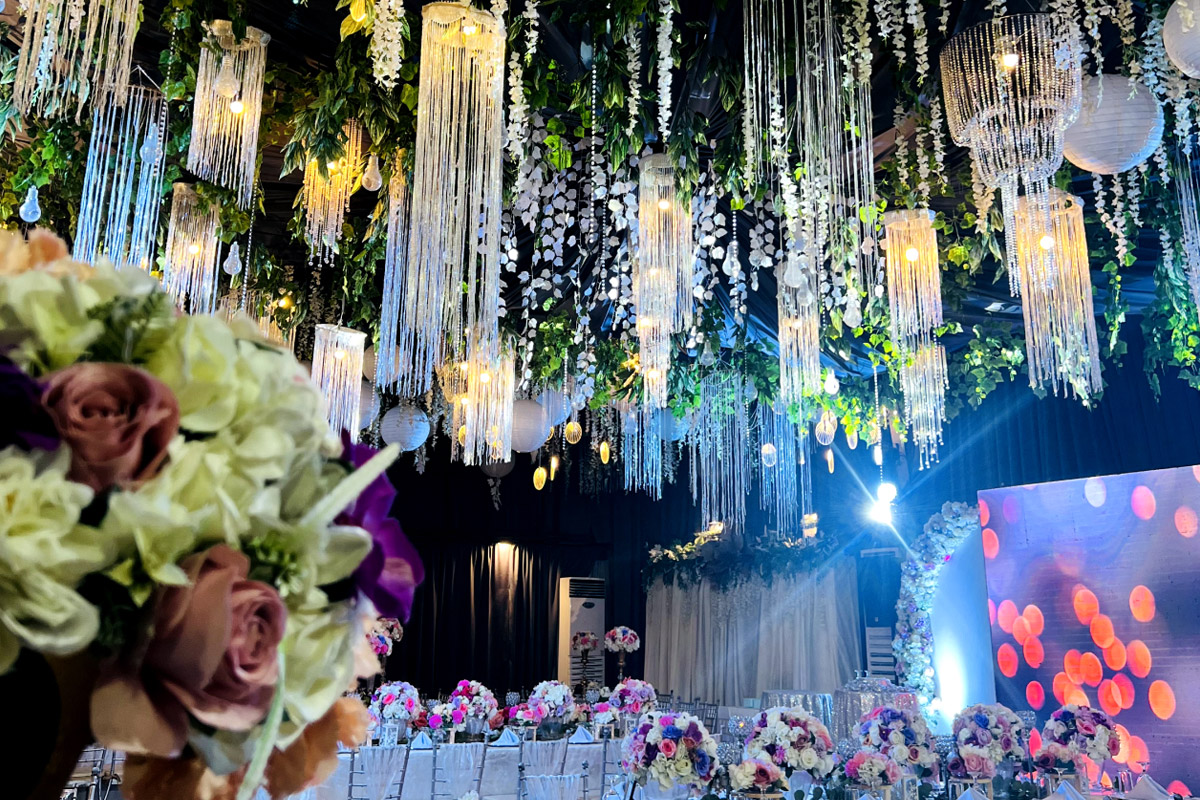 Chef Patrick's Kitchen
is a local restaurant focused in delighting every guest with Filipino and Chinese dishes. Our company serves fresh and delicious Filipino and Chinese food in an affordable price. Chef Patrick's Kitchen was established in 2009 at 2293 Rodriguez St. Balut, Tondo Manila as a small restaurant then finally it decided to venture in catering business.
In June 2013, Chef Patrick's Kitchen had decided to build a second branch in Caloocan City. In June 28, 2013 the restaurant finally open its door to a new set of customers. This new facility can accommodate 100-300 person capacity and will be the new office and catering site for the company.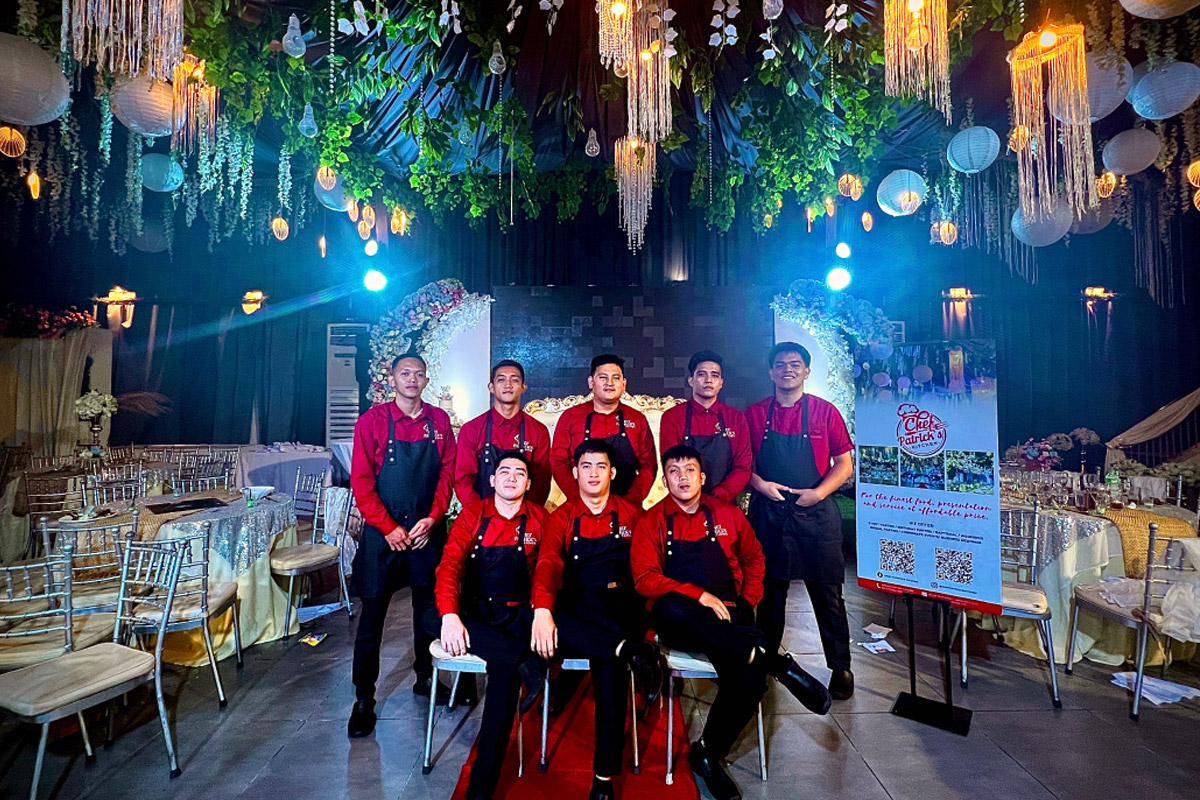 Mission
Design a restaurant / venue that will create a unique, delightful, and memorable dining experience, which will leave a positive, permanent impression on our customers.
Use high quality and fresh ingredients to deliver superior dishes at affordable prices.
To consistently push our commitment to provide excellent customer service.
To provide employment opportunities for those who are skillful in the food and beverage industry.
To establish an efficient workforce that can communicate and collaborate as a team.
To be the leading catering company in all of Metro Manila.
Vision
To establish a leading restaurant that will provide exceptional quality food and outstanding service at reasonable prices, which caters to the students and residents in the nearby areas and to be the premiere venue for organizational events, gatherings and other functions.